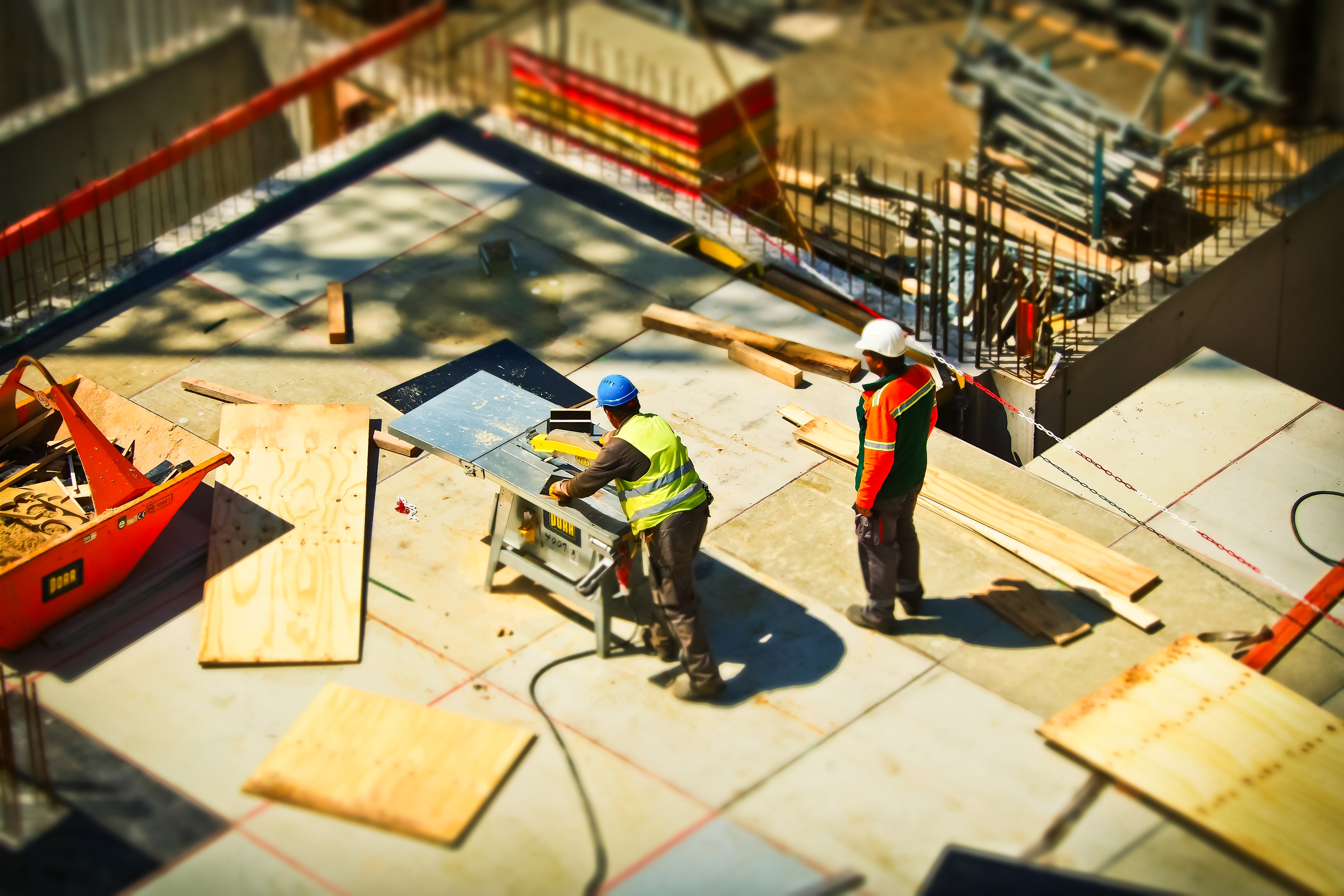 We need your help! Our school was badly damaged in the recent earthquake and needs to be rebuilt. The new school will feature a modern theater and gymnasium as well as updated science labs and equipment.
COST BREAKDOWN:
Design: $20,000
Materials: $50,000
Labor: $80,000
Furniture and Supplies: $15,000
Landscaping: $5,000
Total: $170,000
The majority will be covered by partners and private donors, and for the remaining $50,000, we're looking for the support of our community!
We're looking to begin construction early September 2022 and have the ribbon-cutting ceremony to the new facility by March 1st, 2023.
Every dollar counts and helps us serve our community, and any contribution you can make will be hugely appreciated. You can also exponentially quantify your impact by also becoming a fundraiser and reaching out to your friends and family in the community.